News and Current Affairs
Submitted by Ross Kendall on Wed, 01/09/2010 - 10:41am.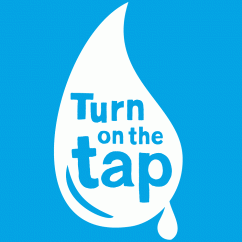 What could be more basic for human existence than food and shelter? Clean safe drinking water! Unfortunately 884 million people around the world don't have access to clean drinking water.
When I was confronted with this issue I decided to do something about it, that's why I'm organising the Scarborough Walk for Water.
Please support our Walk for Water either by donating, or by joining in and getting others to sponsor you.
Update: (Nov 2010)
Thank to those who took part and those who sponsored. We raised about £3000 (short of the £4000 target, but not a disappointing result).
Submitted by Ross Kendall on Wed, 10/02/2010 - 5:22pm.
This is a cool video, and a great idea! Find out more and support the "Robin Hood Tax" at robinhoodtax.org.uk